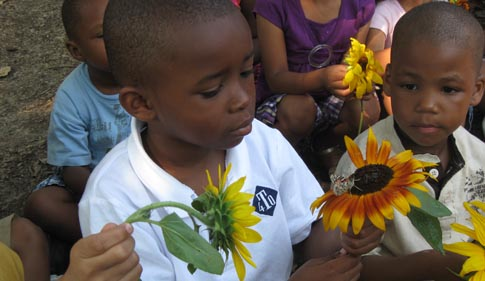 Contact
Thank you for contacting us at Butterfly Project. Your message is important but we're an all volunteer organization and can't always check the mailbox daily or respond immediately. Please expect a response within one week.
Butterfly Project's Quarterly Meetings
If you would like to become a member of Butterfly Project, send us an email at [email protected]. We'll put you on our list to receive information regarding when and where the meetings take place and what initiatives we could use your help on. Please note that Butterfly Project sends few mass emails and shares no personal information that we receive with outside parties.
Home About Education Initiatives Get Involved Butterfly Gardening Resources Contact